Christmas Eve sauna is one of the most common Finnish traditions and without it, Christmas does not feel the same. Despite Santa Claus is a jolly sauna enthusiast, he´s the one that doesn´t have a chance to enjoy the tradition.
Santa of course performs important tasks on Christmas Eve by visiting all the children of the world. Santa Claus uses magic dust to speed up his journey and after the job well done Santa has finally time to take a sauna and enjoy the good heat of original IKI which Santa Claus has chosen as his official sauna product.
IKI and Santa Claus Cooperation
Santa Claus and IKI have started a warm cooperation this year. The meaning of the right kind of sauna stove or heater is important to Santa Claus, because Santa also gains strength and peace in his everyday life by taking sauna. IKI is an official partner chosen by Santa Claus himself, so each of us can be sure that all IKI products with Santa´s logo is made with great care to last, bring joy, good mood and heat every day to every owner of an IKI.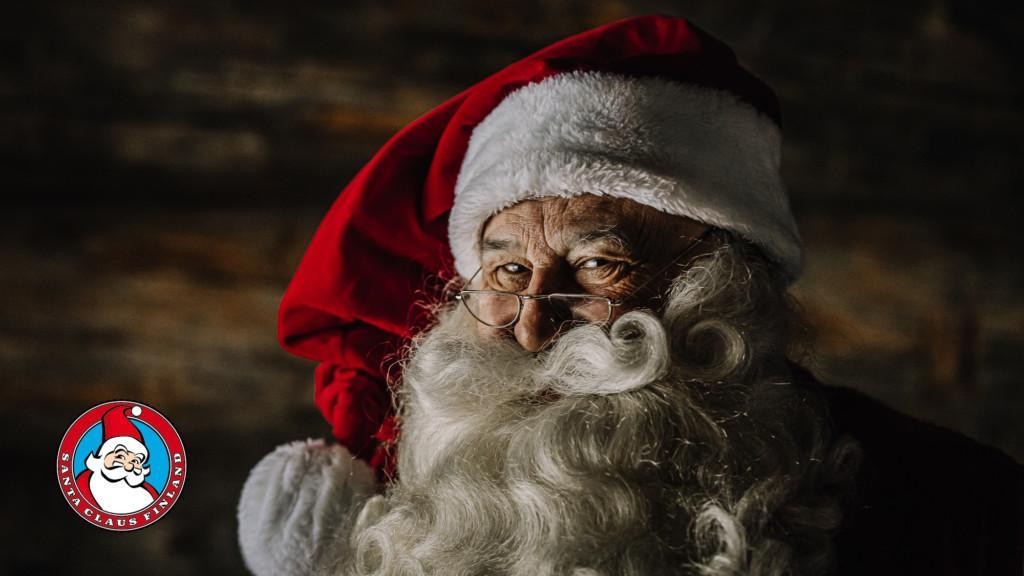 The Santa Claus Foundation
The Santa Claus Foundation donates a yearly present to the children of the world together with the partners of Santa Claus. The values of the Santa Claus Foundation are goodwill, authenticity, cooperation and joy. The Santa Claus Foundation with their partners create unique positive value based on kindness and caring and remind people that there are never too many good deeds and sustainable actions, and that there is always demand for more of them.
Read more: https://santaclausfinland.fi/joulupukkisaatio/
Finnish high-quality craftsmanship
Every IKI sauna stove and heater is manufactured by hand in Finland from high-quality materials with uncompromising skill and devotion to detail. The potency of the IKI sauna is based on the age-old tradition of using a large mass of stones to store and emit heat. Tapping into this ancient wisdom, IKI brings the smooth and moist steam, robust heat and air rich with oxygen to modern day sauna-bathers. Thanks to IKI sauna stoves and heaters, this exquisite sauna-bathing experience can be recaptured and replicated in any sauna of any size in cities as in the countryside on weekdays and holidays alike.
And of course, in Christmas sauna.